Who's behind most of what you see here on this site?
The main idea of actually building rainwater storage into benches and functional outdoor living elements was a brainstorm of a small town family consisting of farmers, gardeners, horticulturists, DIYers, artists, a nurse, a roofer and inventor, and a landscape designer.
a family business…

…striving to keep that childlike awe for nature and faith in humanity.
Children remind us why we're doing this.
Let's leave something behind for them.
Second Rain in a nutshell…

We are a small family-owned business in Middleton, Wisconsin, USA, that is striving to create ways for every one of us to do more to make the world a little better place to live, especially for our children.
We know that this looks different for each one of us; some are perfectly happy cutting back on using resources, changing our lifestyles – some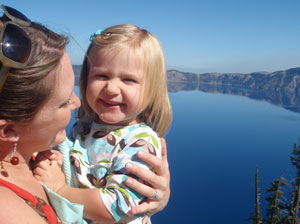 are doing so due to increasing costs of those resources, while others for whatever